What Do We Love About Skiing in Switzerland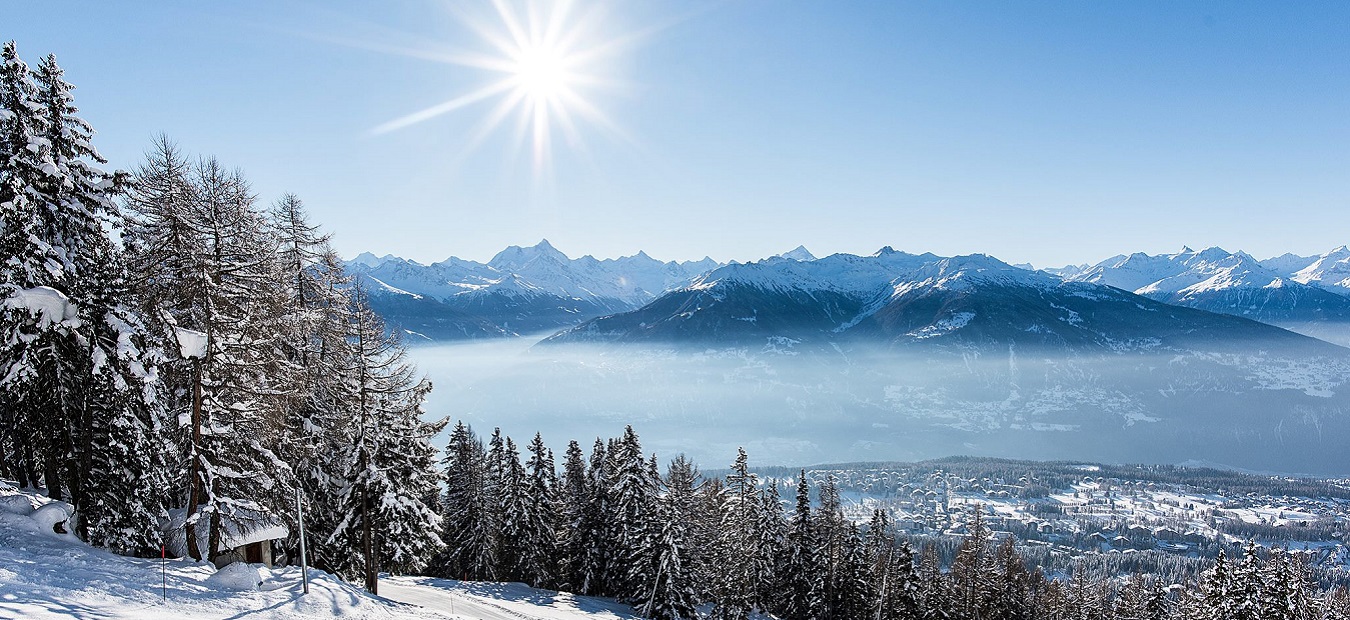 Switzerland is where winter sports holidays all began, and the same things that attracted the first British holidaymakers more than 150 years ago remain true today – Switzerland is famous for having the most spectacular scenery in the Alps (some say the world), excellent service standards and the most efficient transport systems – making getting to and from your destination resort a touch more civilized and less stressful.
Some things have changed since the 1860s. Villages that were once little mountain hamlets for summer pasture are now amongst the greatest ski resorts in the World, St Moritz or Zermatt for example, each with hundreds of miles of spectacular ski slopes on offer served by superb, state-of-the-art lifts. Some resorts like Verbier didn't even exist back then so they've been created from scratch.
Some of the world's best hotels and chalets, along with restaurants and shops have also emerged to cater for the needs of the ever-growing numbers of Switzerland fans.
But those key ingredients of service, efficiency and spectacular scenery remain the key draw for Switzerland. Oh, and we mustn't forget the abundance of lovely snow, of course!
To find out more about ski holidays to Switzerland this season email sales@skiweekends.com or call 02380 206971